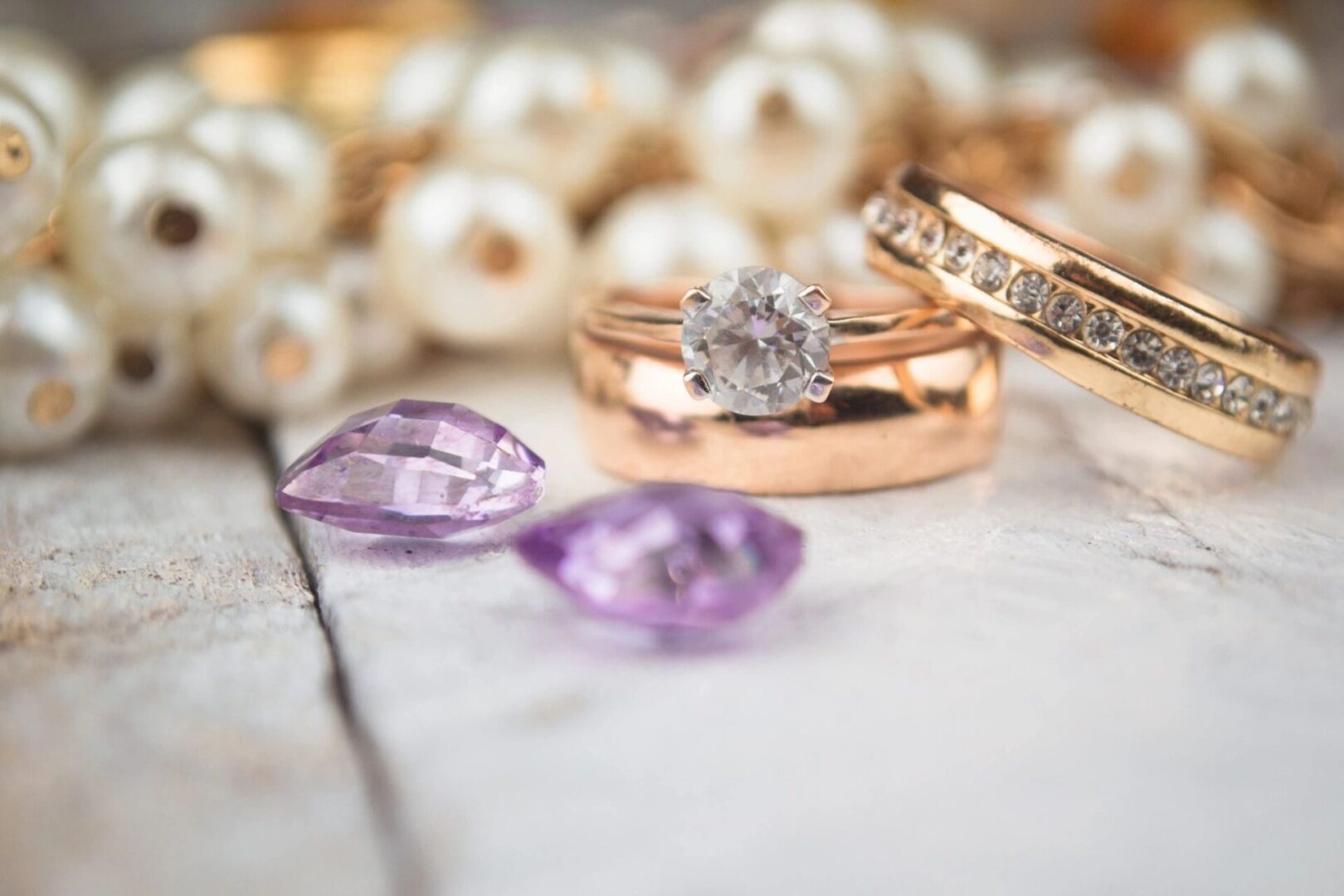 Get the best rates for gold, sterling silver, platinum, coins, diamonds, and more. We buy ALL GOLD. Don't know what you have? Bring it in, and we can tell you if it is a precious metal or not. We encourage people to compare rates from any competitor, and when they do, they typically come back to Premier! We want our customers to know they got a GREAT deal!
3 Steps for selling your gold, precious metals, and diamonds:
You must be 18 years of age or older, with a valid state-issued, unexpired photo ID or passport.

Staff at either our Davenport or Muscatine location will value your item(s) and make you our best offer.

If you accept the offer we enter the transaction details into our computer, you leave with the cash.