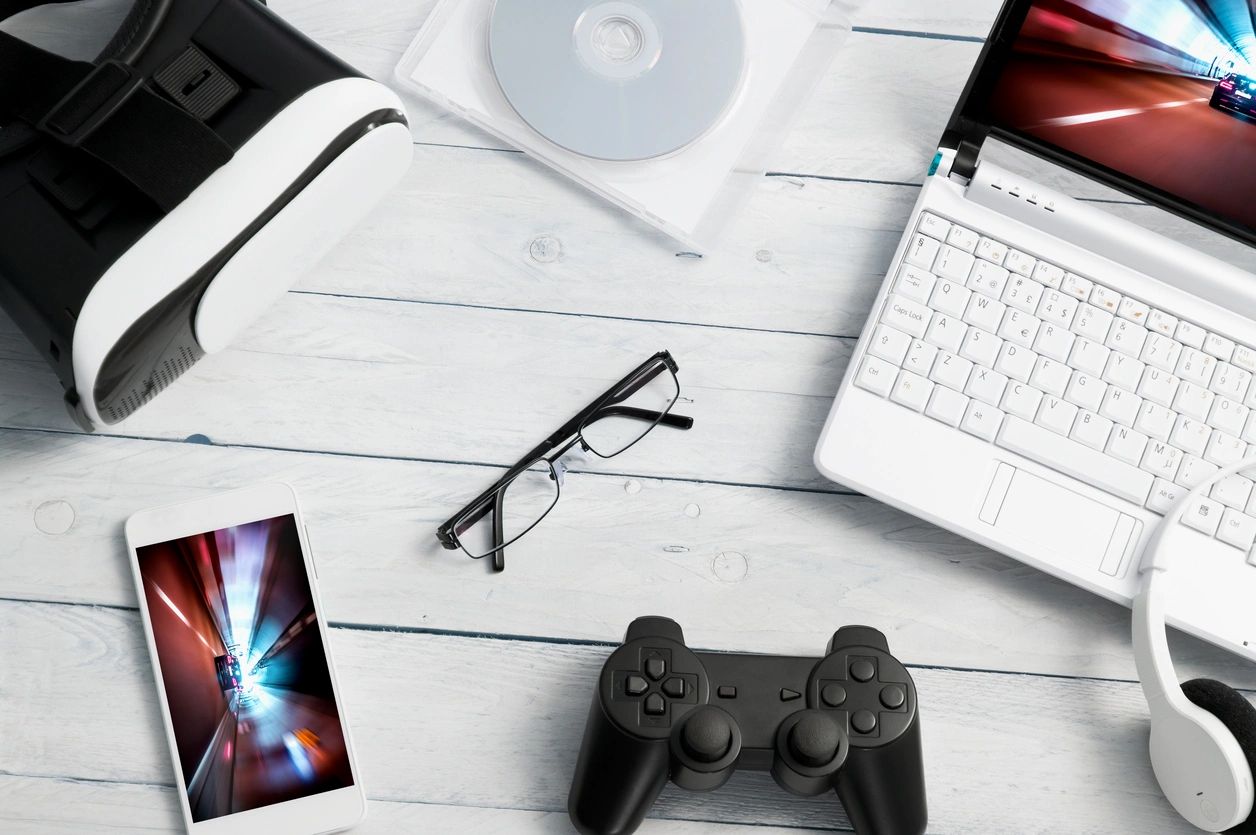 Fair Prices
for Quality Items
Don't want to wait or mess with swap sites? Premier won't have you waiting in parking lots for no-shows! We offer the fairest prices for your quality items, and you walk out with immediate cash payment.
Electronics: car audio, laptops, phones and cameras

Musical instruments & Amps

Coins and collectibles, and more!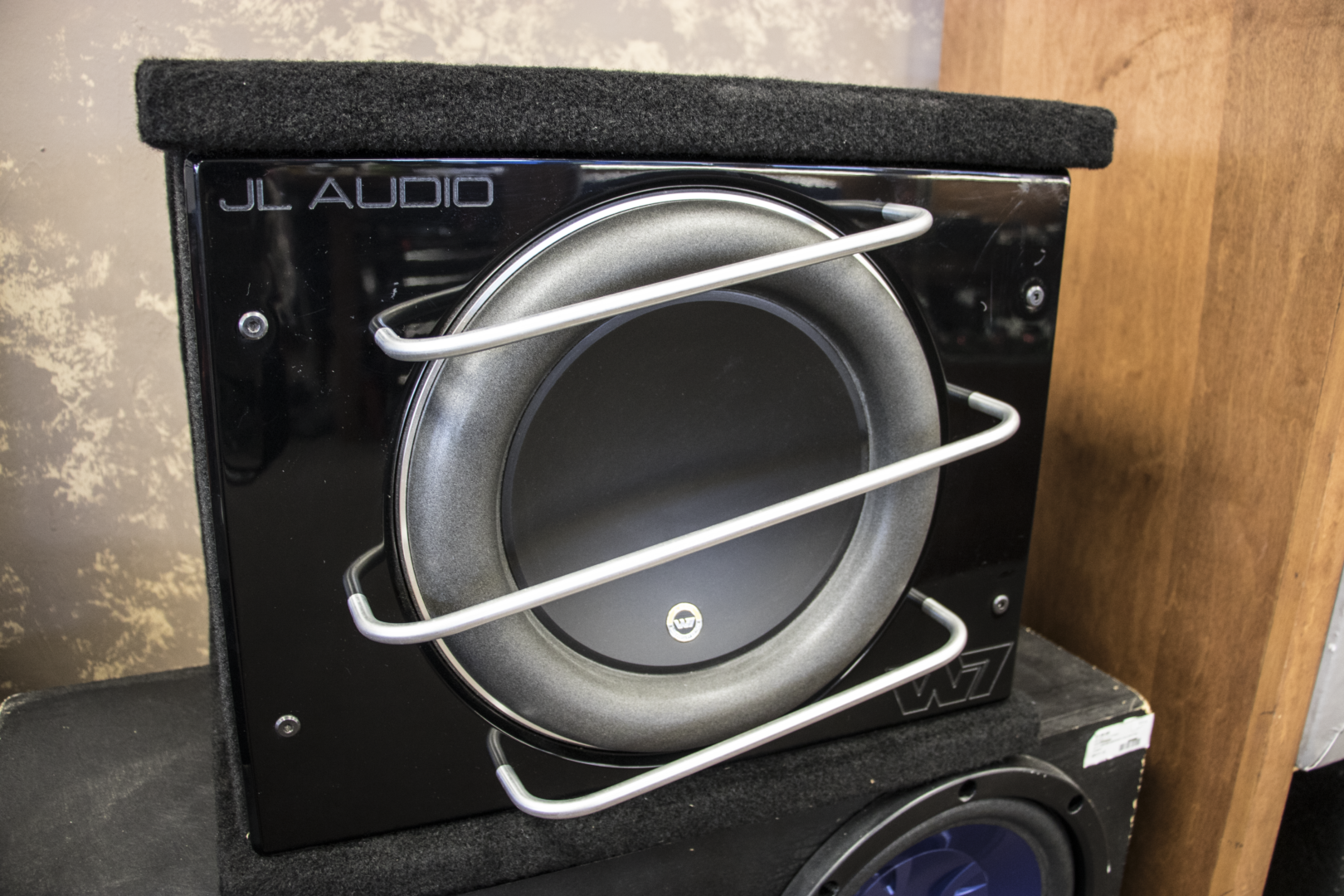 What do I need to bring in order to sell my items?
You must qualify to sell your items, which means you are at least 18 years of age and have a valid state-issued unexpired photo id or passport.

Bring your item(s) and photo id to either of our locations: 4121 N. Brady Street, Davenport. (Just north of Kimberly Road on the RH side) or 1602, Park Avenue, Muscatine.

One of our experienced staff will assess your item and then discuss with you how much cash you can receive for it.

If you are pleased with the cash offer, your information will be entered into our computer database, and you will receive your cash.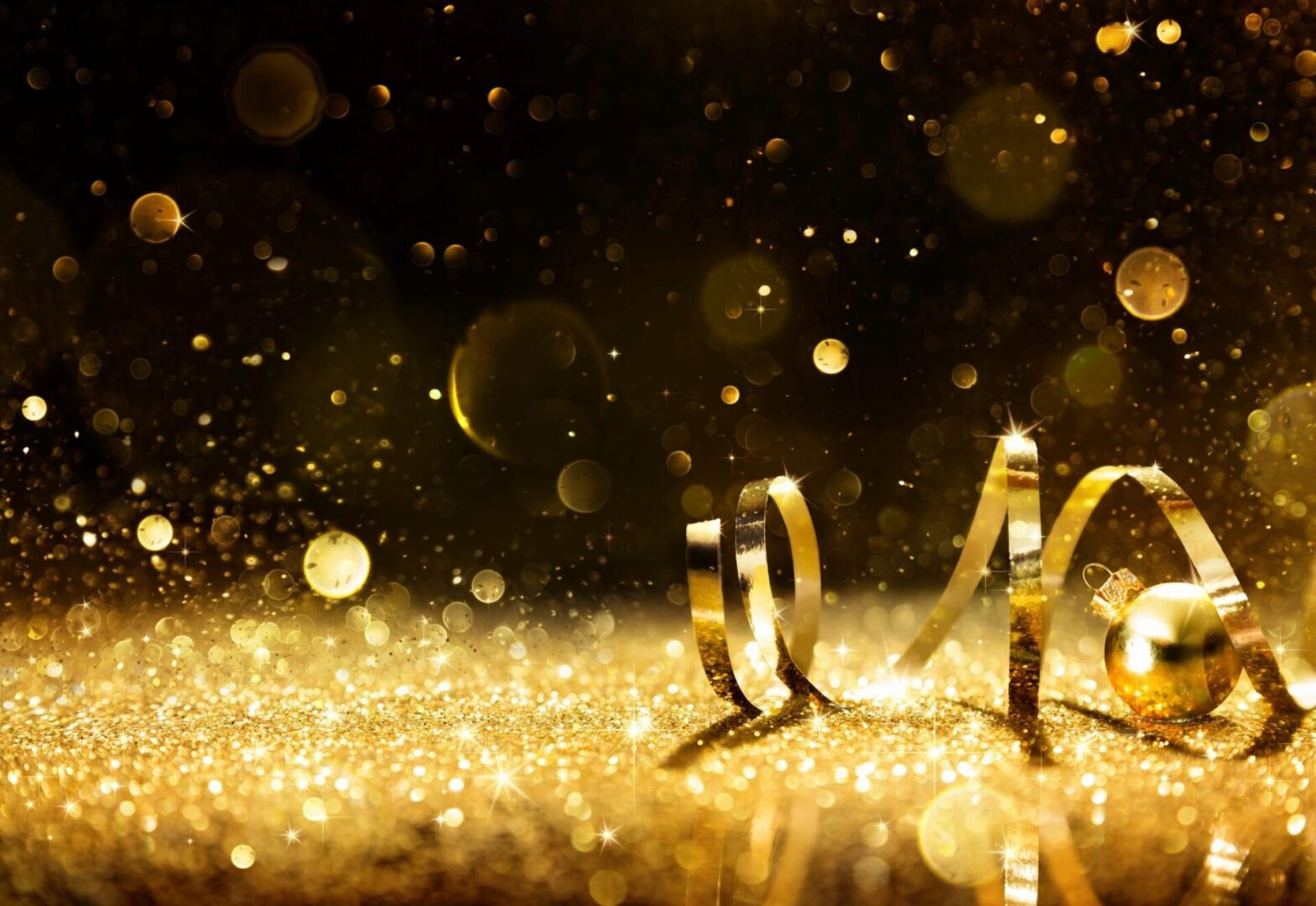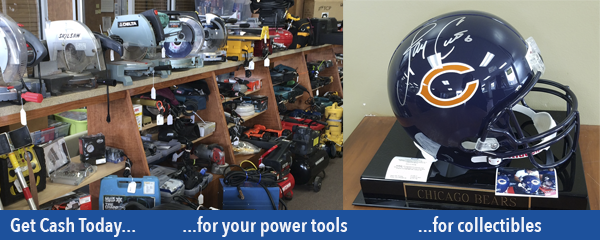 How do I get the best price for my quality items?
Clean or polish your items.

Make sure that all manuals, cables, adapters, CDs, original boxes, or any accessories are brought with your items.

Please make sure your items are in good working order and that you can demonstrate it to our customer service team.